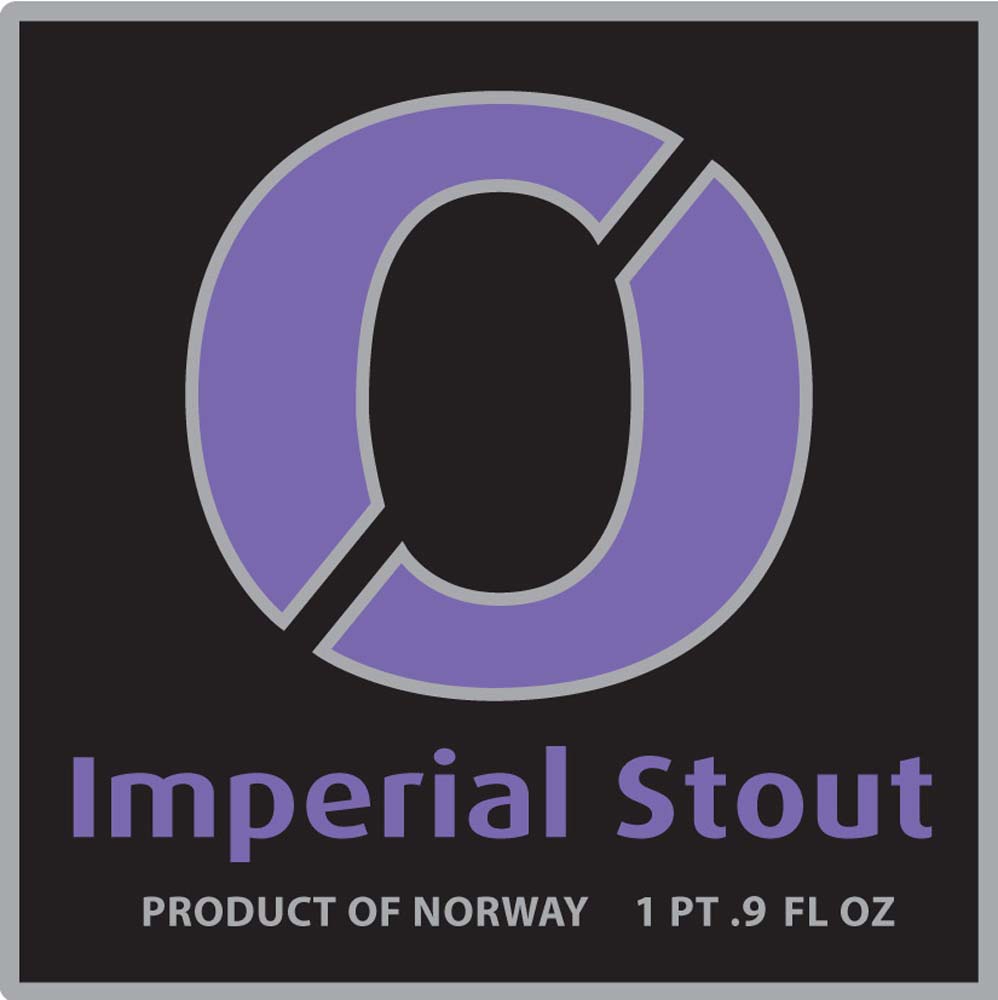 Nøgne Ø Imperial Stout
From the brewery's website:
"We think the Russian tsar would have liked his stout this way. A dark, rich ale with a generous sweetness and roasted malt bitterness. Serving temp.10C/50F.
Ingredients: Maris Otter, Munich, roasted barley, oat, black, and chocolate malt; Columbus and Crystal hops; English ale yeast, and our local Grimstad water."
Style:
Imperial Stout
ABV:
9.0%
Packaging:
500 ml bottles, 30L kegs
Food Pairings:
Great with vanilla ice cream or dark chocolate.
Other Beers by Nøgne Ø