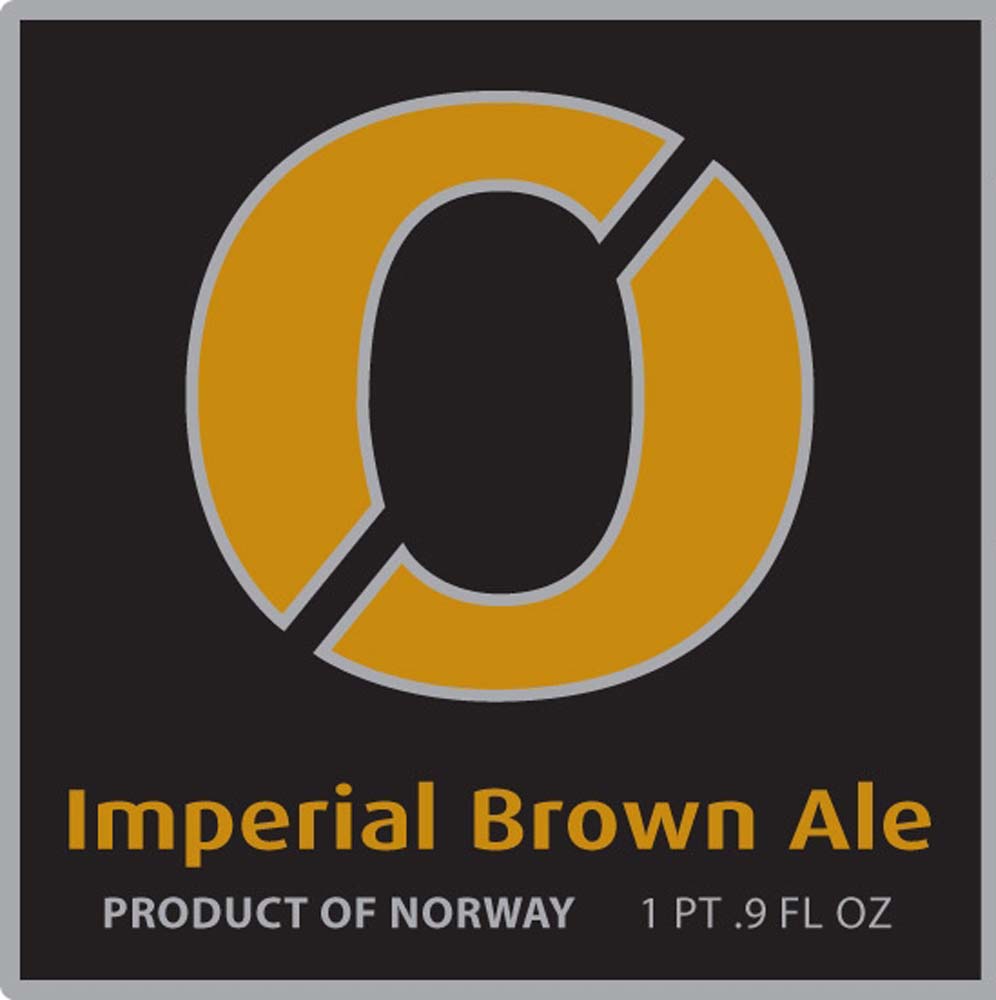 Nøgne Ø Imperial Brown Ale
There is a long story to this malty ale. It was first brewed in the spring 2006 in Nørrebro Bryghus in Copenhagen, Denmark, as a joint brew between Nøgne Ø and Nørrebro. Nørrebro calls their version "Double Knot Brown".
Ingredients: Maris Otter, wheat, brown, amber, Munich and caramel malt; Columbus, Chinook and E K Golding hops; English ale yeast, and local Grimstad water.
Style:
Brown Ale
ABV:
7.5%
Packaging:
500 ml bottles, 30L kegs
Food Pairings:
It is the perfect thing to drink with almost any cheese.
Other Beers by Nøgne Ø