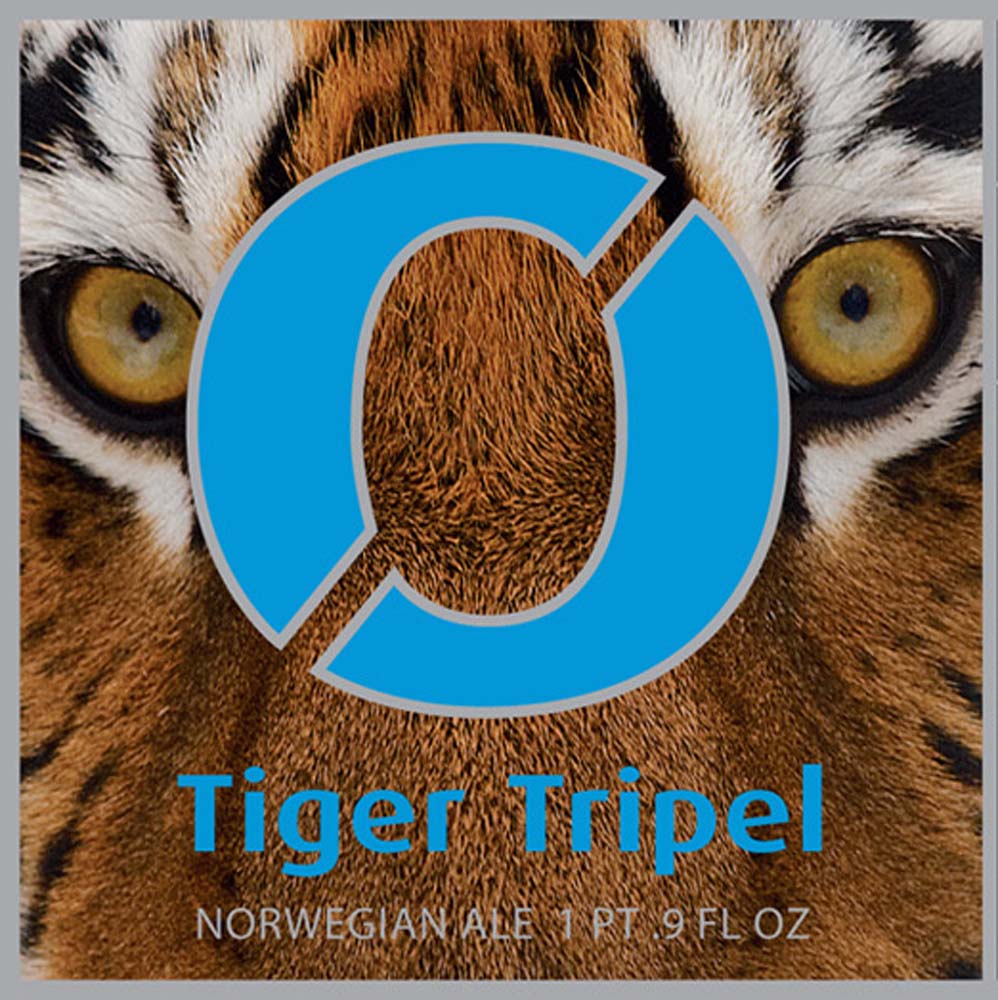 Nøgne Ø Tiger Tripel
The brewery admits, that it is very difficult to brew a complex and balanced Belgian-style tripel ale, but they've made an attempt at brewing one anyway!
Their respect and admiration for those who master the skill and art of brewing excellent ale of this style is limitless.
Ingredients: Malted barley, wheat, malted wheat, sugar, hops, yeast and local Grimstad water.
Style:
Tripel
ABV:
9.0%
Packaging:
500 ml bottles
Food Pairings:
Tripels pair well with cheese, seafood and fresh vegetables.
Other Beers by Nøgne Ø