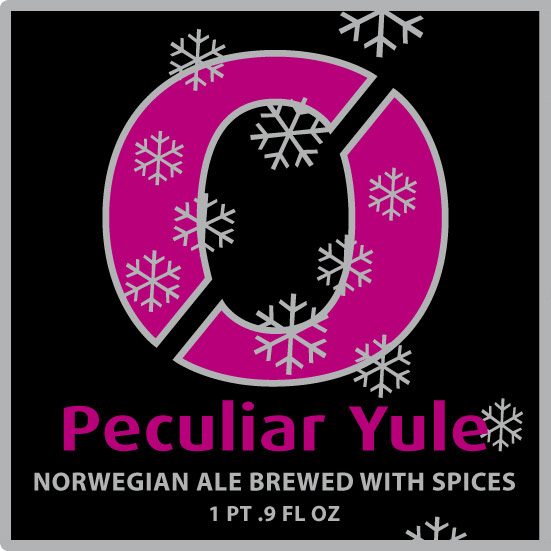 Nøgne Ø Peculiar Yule
From the brewer's webpage:
"The name of this beer is 'Underlig Jul' in Norwegian. This spiced Christmas ale is strange – and indeed a fusion beer. We have gathered inspiration from the Norwegian drink glOgg, and as such this is quite an uncompromising brew. Best served with goro and fattigmann. Recommended serving temperature 10 degrees Celsius.
Style:
Spiced Beer
ABV:
6.50%
Other Beers by Nøgne Ø