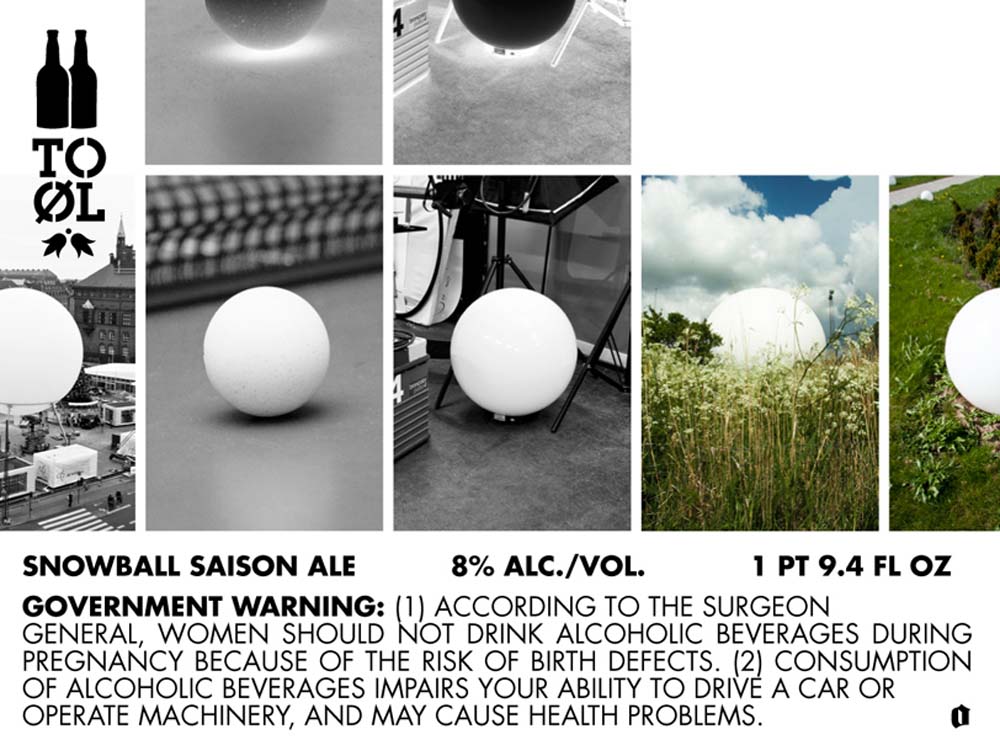 To Øl Snowball Saison
Enough heavy dark obnoxious sweet super malty x-mas and winter beers. When you eat heavy duck with fat gravy, the last thing you want is another heavy sweet malt liqour!
NO! you want something that can help you sink the dinner, ease you stommach and cleance your throat. And that is exactly what Snowball Saison will do. It is a SUPER sparkling crisp and dry Saison that has been after fermented with milk acid bacterias and dry hopped over and over to give the beer a crisp and smooth tart finish (not to mention…. there is a lot of hops of course…)
Have a nice winter!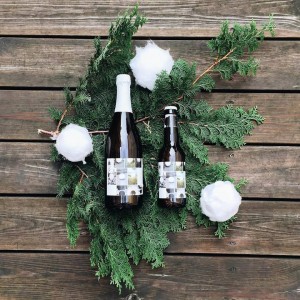 Style:
Saison
ABV:
8.00%
Other Beers by To Øl