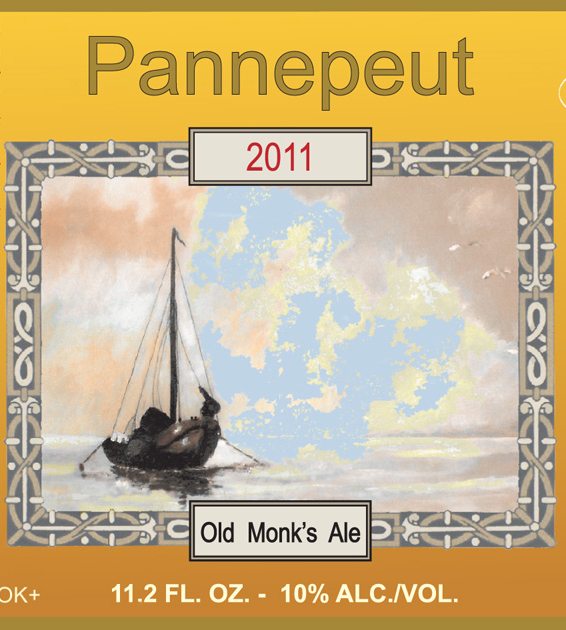 Struise Pannepeut
Translated from the brewer's website:
"The Pannepøt owes its name to our Danish friends and customers who eagerly and often drink de Struise beers. As a tribute to them, we developed this brew in occasion of the International Beer Festival in Copenhagen which took place in May 2006. The beer has always been popular in it's own region and was so well received at the festival that we decided to continue brewing it."
It is a hazy brown colored beer with a creamy beige froth and aromas of dried fruit and spice. It reveals licorice, nutmeg, fruit, and caramel on the palate. Not to mention refreshing and balancing hops.
Style:
Gruit
ABV:
10.00%
Packaging:
330ml bottles, kegs
Other Beers by Struise