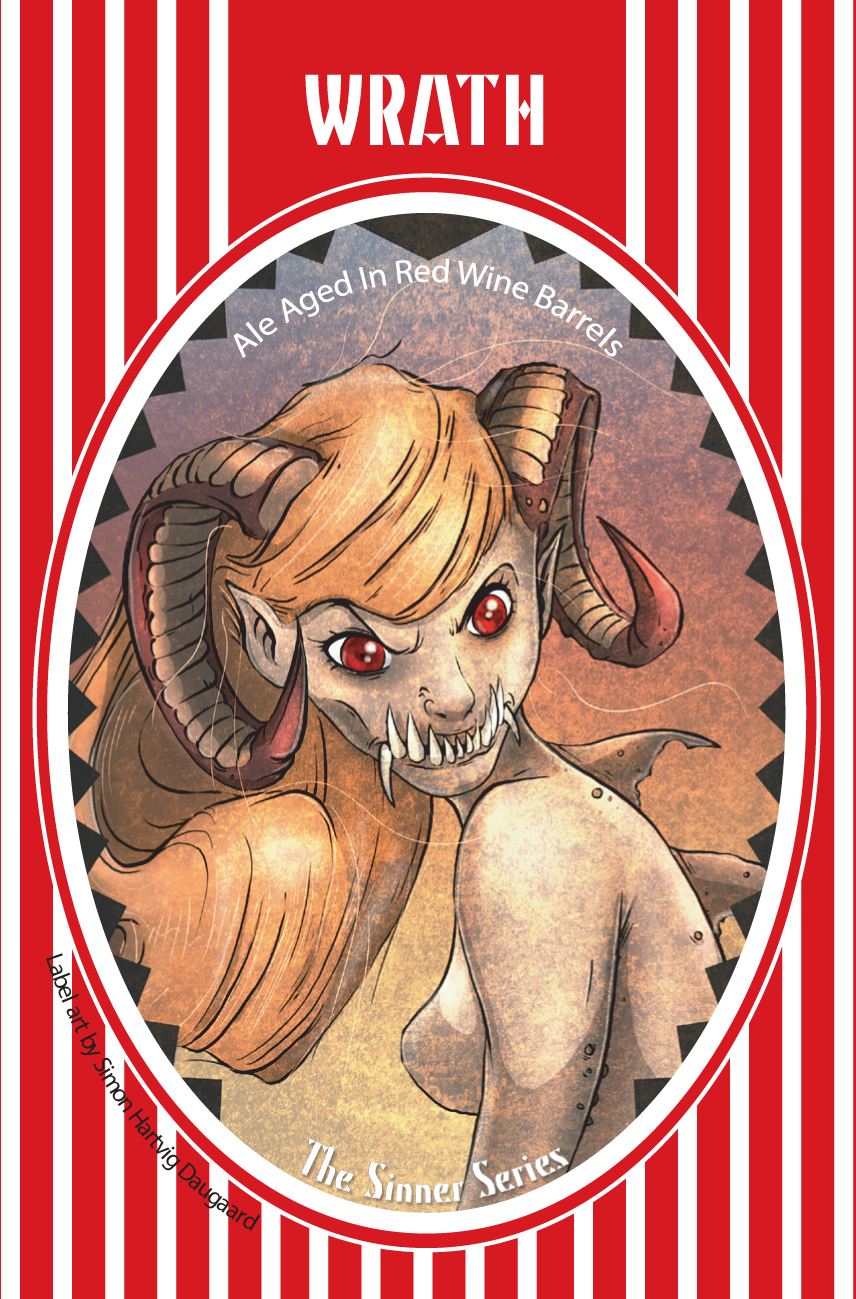 Amager (The Sinner Series) Wrath
From the brewer:
"Saisons are in. Saisons are hip. It's as simple as that. So far, no one has come up with a good explanation
as to why this very traditional Belgian farmhouse style has suddenly skyrocketed in popularity amongst the
in-crowd of the beer geek nation. Except, of course, for the fact it's simply a very delicate drink in all of its
refined simplicity. But we've committed a sin. We couldn't resist. We poured our Amager Saison variety
into a barrel. We hope the soft tannins from the wood and the noble Pinot Noir grapes add a juicy extra
twist. By doing so, we may bring the wrath of Saison fundamentalists upon ourselves. But frankly, we don't
give a damn!
We're not proud to be sinners, but at least we're open about it…"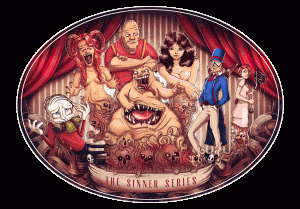 Style:
Barrel-Aged Saison
ABV:
6.50%
Packaging:
30L key kegs, 500ml bottles
Other Beers by Amager