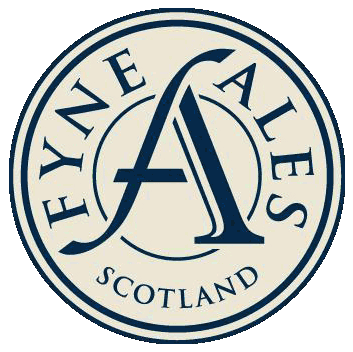 Fyne Ales Barrel-Aged Wee Heavy
From the brewer:
"Introducing Barrel-Aged Wee Heavy, a whisky-barrel-aged version of our rich, dark scotch ale, weighing in at 6.7%.
We've proudly worked with Springbank distillery for a few years now, producing Fynebank, our smoked golden ale and 2014's Kilkerran Stout, a version of our Sublime Stout aged in Kilkerran barrels. The latter was a huge success as a special-release beer, and we were delighted when the Springbank team offered us more casks for our experimental beer facility, based in the original Fyne Ales brewery.
Our Wee Heavy was the perfect beer to spend some time in the wood – it's sweet, rich character balancing against the whisky's intense smokiness, striking up a truly Scottish flavour combination."
Style:
Scottish Ale
ABV:
6.70%
Packaging:
Casks
Other Beers by Fyne Ales