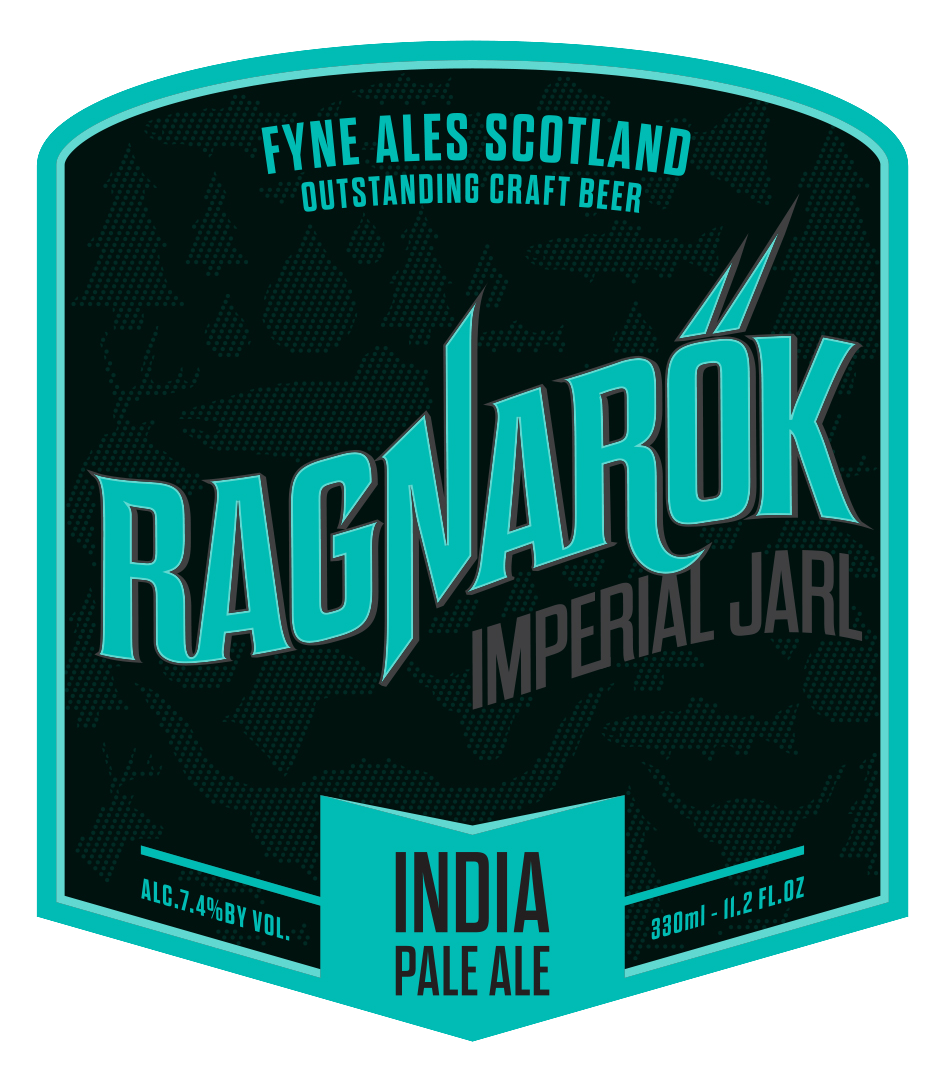 Fyne Ales Ragnarök
From the brewer:
"How do you surpass an icon?
Can you create an instant classic?
At Fyne Ales we love a challenge, so we rolled up our sleeves, grabbed Jarl by the scruff of its neck, and hauled it up to a whole new level: an Imperial IPA, with sweet hoppy aromas followed by citrus and toffee to finish.
This is Imperial-Jarl. This is Ragnarök!"
For all you readers of Norse legends/eddas and fans of a certain Asgardian comic book hero you may know Ragnarök as the mythological end of the world.
Style:
Imperial IPA
ABV:
7.40%
Packaging:
Casks, 330ml bottles and KeyKegs
Other Beers by Fyne Ales