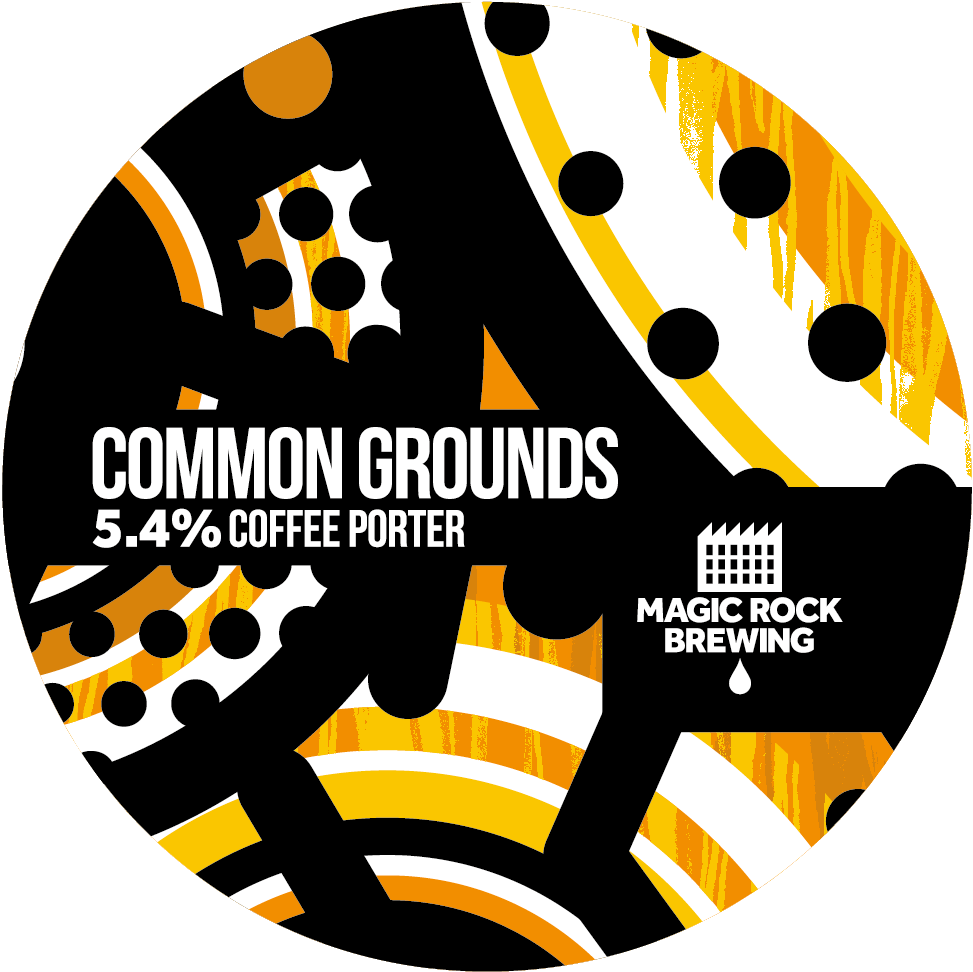 Magic Rock Common Grounds
From the brewer:
"A full bodied, decadently smooth coffee beer in collaboration with local roaster Dark Woods. 7 different malts combine with 7 different coffees added at 3 different points during the brew to create a sweet toffee, rich fruit and chocolate depth, accented with notes of vanilla, and hazelnut. A coffee beer designed with texture, aroma and deliciousness in mind, brewed to celebrate locality and a shared philosophy in creative quality."

A 6.0% bourbon barrel aged version of this is also occasionally available, it is call Kentucky Common Grounds.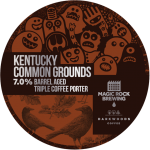 Style:
Porter
ABV:
5.40%
Packaging:
KeyKegs
Other Beers by Magic Rock Brewing