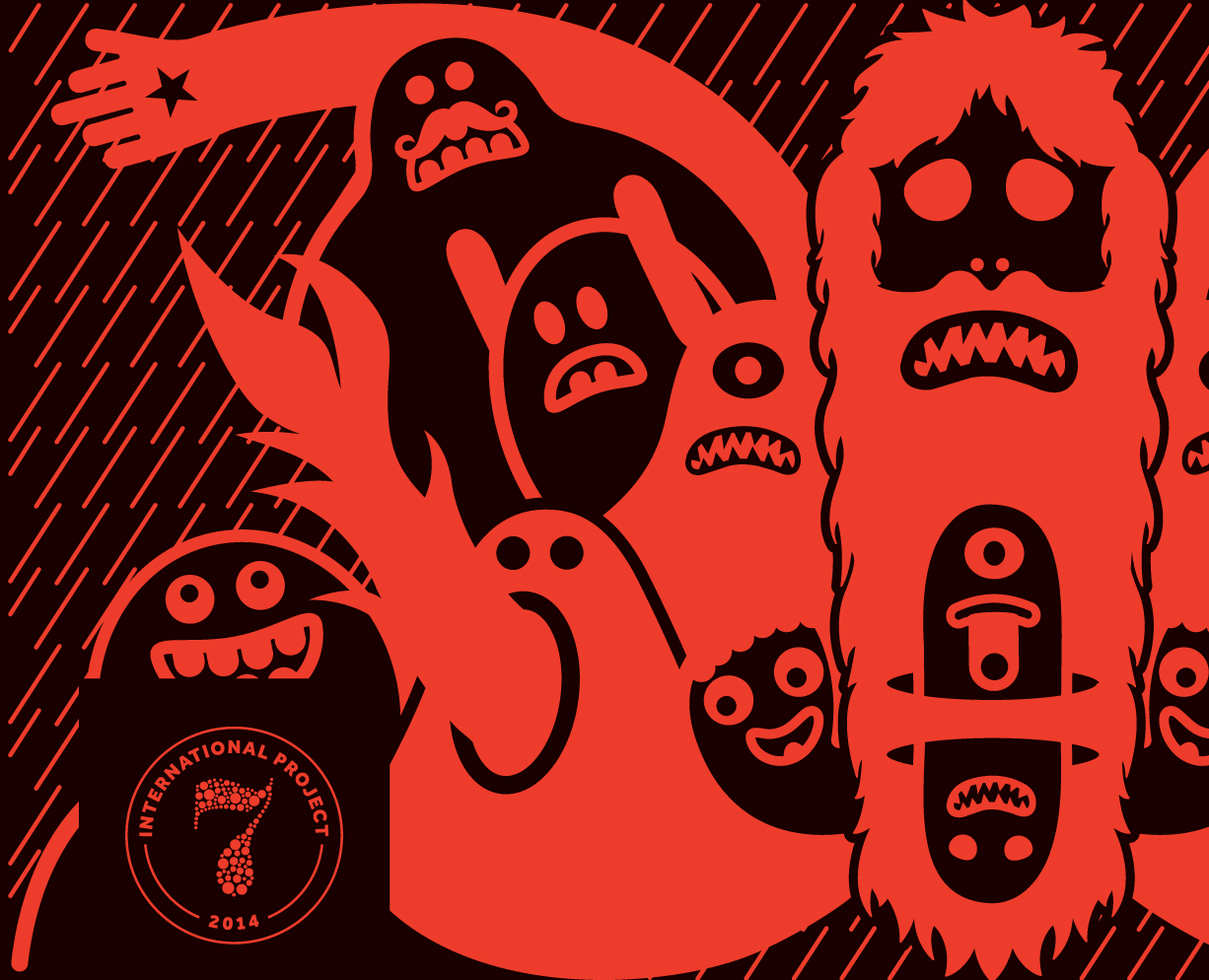 Magic Rock/Evil Twin Pogonophobia
What is Pogonophobia?
Pogonophobia (pōɡənəˈfōbēə) is the fear or hatred of beards. It is also Magic Rock and Evil Twin's entry into the 2014 Rainbow Project.
From the brewer:
"A transatlantic collaboration with the hirsute Evil Twin Brewing and part of the 2014 Rainbow Project. Pogonophobia is our contemporary interpretation of a traditional Flanders red ale. Speciality malts, pre soured in kettle, aged in French red wine barrels for 8 months, then aggressively dry hopped with Mosaic and Amarillo by a man with a beard. Sour, fruity, and aromatic…..
Can you feel the fear?"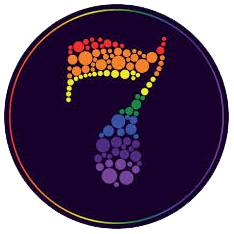 Style:
Flanders Red
ABV:
7.00%
Packaging:
30L key kegs
Other Beers by Magic Rock Brewing