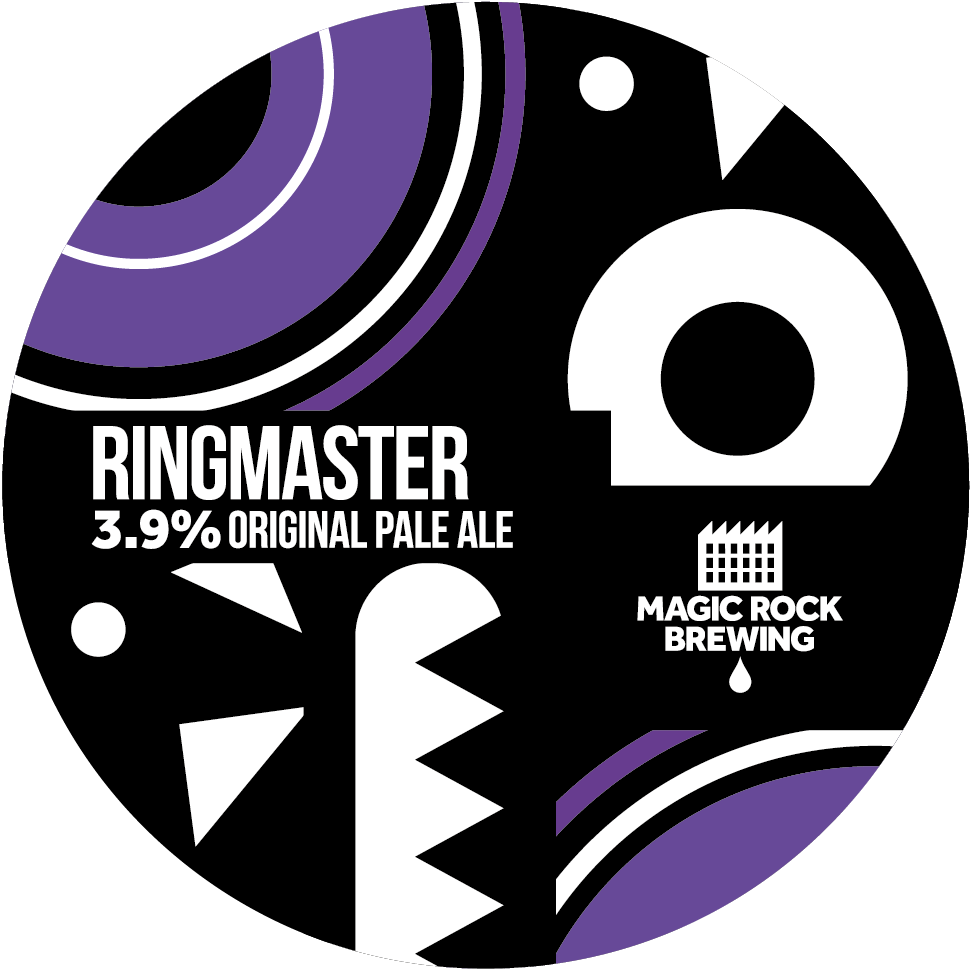 Magic Rock Ringmaster
From the brewer:
"Ringmaster is our flagship pale ale, it is the beer you'll want to drink every day. Pale in colour but unlike other pale ales lacking nothing in the flavour stakes. We use plenty of US hops to give the beer a floral/grassy aroma and lip smacking citrus flavours which combine with a defined malty character to make a magically moreish and quenching beer. It's session beer the same but different, conjured for flavour…"
Until recently this beer was known as Curious, when it was brought to Magic Rock's attention that another brewer had been using that name for some time. It was an honest mistake and they changed the name to avoid any confusion.
Style:
Pale Ale
ABV:
3.90%
Packaging:
30L keykegs
Other Beers by Magic Rock Brewing