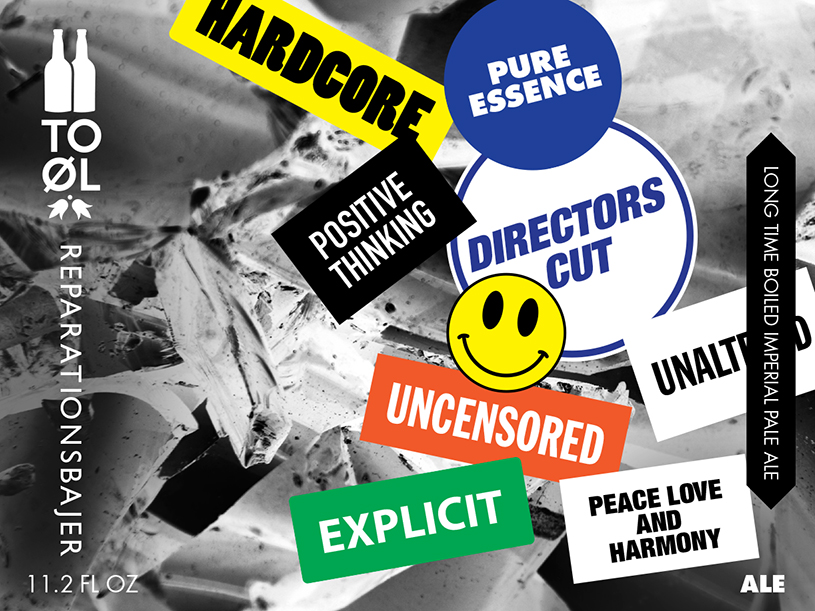 To Øl Reparationsbajer (Director's Cut)
From the brewer:
"So… Some years ago we were experimenting a lot on creating the perfect beer for the day after some heavy drinking. We tested a lot of different beers, but in the end we found that an American Pale Ale was the best solution for curing, or even preventing, being hungover the next day. But we thought it was about time to dig out another version from our trials. In this trial we looked at how long time boiling could affect the morning after. And the results was perfect! It was a shame that we didn't release that version earlier, so now is the time!
This beer is also part of the Directors Cut Series. The Directors cut are about enjoying smaller parts of the movie on a bigger scale. The part that was too short in the movie but now have time to be enjoyed and embraced in the longer version. A subject that was mentioned in the previous film but now has its own full feature. The Directors Cut is about taking themes and enlarge them on the screen.
We present to you the Reparationsbajer Directors Cut. A full blown 17% ABV long time boiled Imperial Pale Ale. We had to add yeast several times during fermentation to keep it going and finish with some hard working champagne yeast to give the final winey feeling to the beer. This beer is still surprisingly dry despite the alcohol. But still you got some sweetness to prevent the alcohol from sticking out. And this beer is tasting really good now but will easily keep in any beer geeks cellar for years. Cheers!"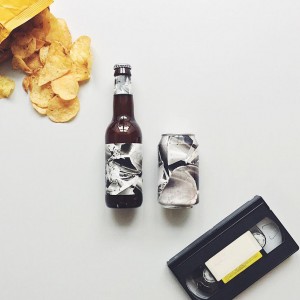 Style:
American Pale Ale
ABV:
17.00%
Packaging:
30L Keykegs
Other Beers by To Øl