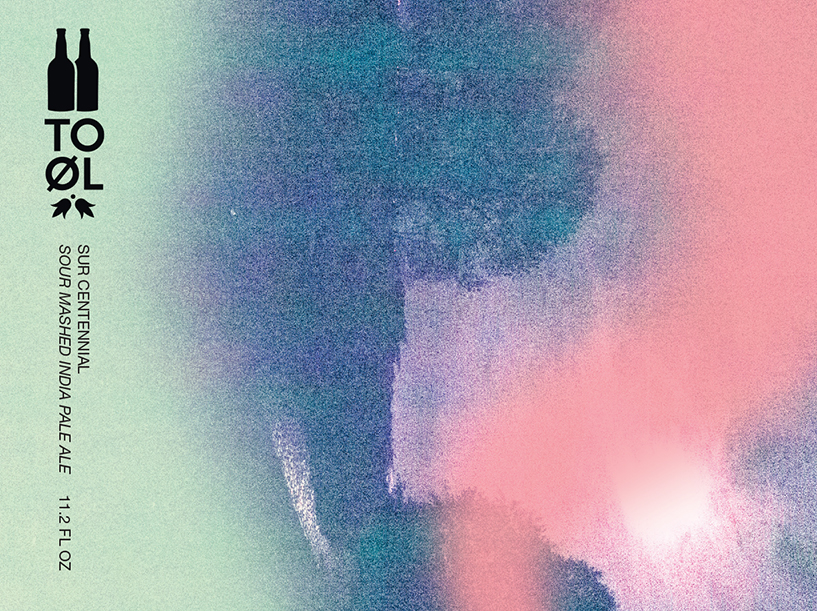 To Øl Sur Centennial
From the brewer:
"Hailing from Washington State, the hop known as 'Super-Cascade' due to it's near double alpha content to Cascade, Centennial brings citrus and floral notes as well as a refreshing added bitterness to this tart 5% Dry Hopped Sour Pale Ale.
Notes on the label design from our graphic designer Kasper Ledet:   Both designs are based on an extremely grainy photograph with soft pastel coloured Photoshop brushes. The photo is depicting the view over Øresund from modern art museum Louisiana located north of Copenhagen. The photo is shot in very low light and the light sensitivity of the camera has been set to maximum. This creates an extremely textured image and also adds some digital artefacts in the form of coloured lines.
The design balances between the figurative and the abstract and is both a photograph and a digital painting."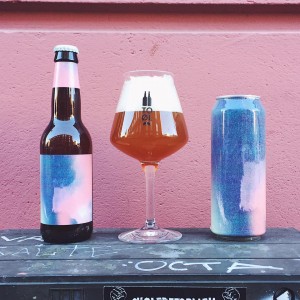 Style:
Pale Ale
ABV:
5.00%
Packaging:
30L KeyKegs, 330ml bottles and 500 ml cans
Other Beers by To Øl