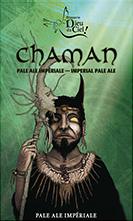 Dieu du Ciel! Chaman
From the brewer:
"Chaman is a dry-hopped strong beer with strong amber hues and dominating hop flavours and tastes. It is however well balanced through the presence of a combination of malts, and alcohol is present is not overwhelming. Thus, it is a very complex and bitter beer, but always well balanced."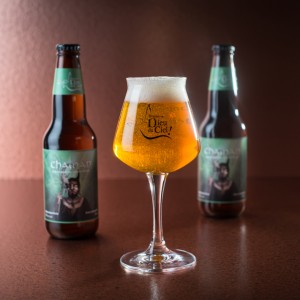 Style:
Imperial Pale Ale
ABV:
9.00%
Packaging:
Key keg
Other Beers by Dieu Du Ciel!