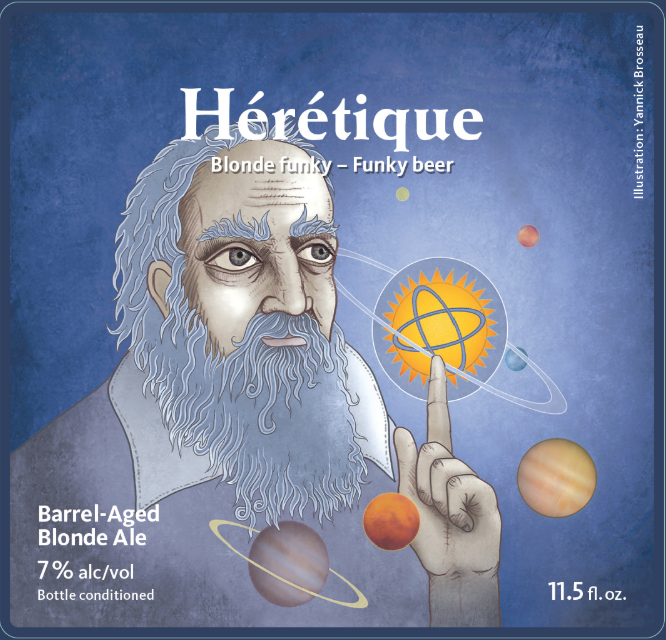 Dieu du Ciel! Hérétique
From the brewer:
"Blond beer 100% fermented and aged in oak barrels with Brettanomyces yeast. This dry beer has aromas of ripe mango and passion fruit with funky farmhouse accents. Its finish has subtle notes of oak balanced by hoppy bitterness and a touch of acidity."
Style:
Blonde Ale
ABV:
7.0%
Packaging:
12/750ml; Keykeg (30L)
Other Beers by Dieu Du Ciel!