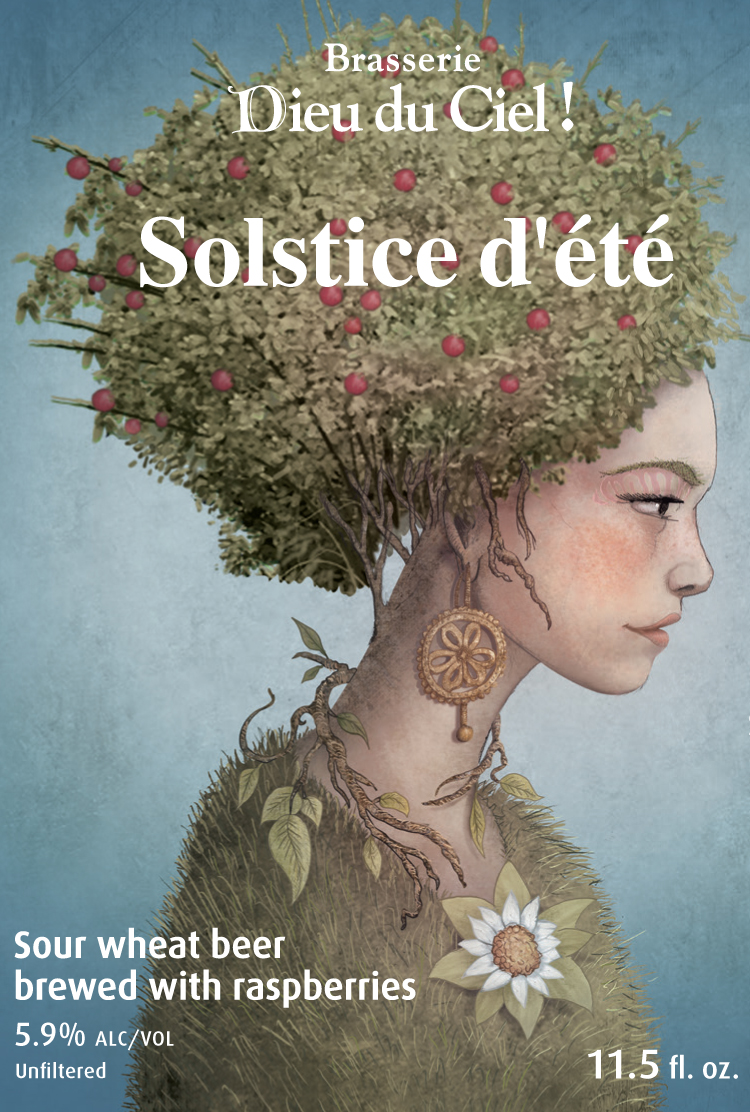 Dieu du Ciel! Solstice d'Été
From the brewer:
"German inspired sour wheat beer. The obvious and domineering acidity of this beer is obtained by letting the unboiled wort go sour for several days. The Solstice d'Été (Summer Solstice) is made complete by the addition, during the fermentation process, of a phenomenal quantity of whole fruit (raspberries in this case). The result is a very refreshing beer where both acidity and fruity flavours dominate wholeheartedly.
Solstice d'Été is brewed only once a year"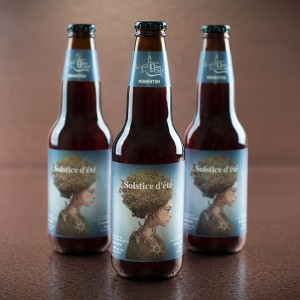 Style:
Fruit Beer
ABV:
5.90%
Packaging:
Key keg
Other Beers by Dieu Du Ciel!