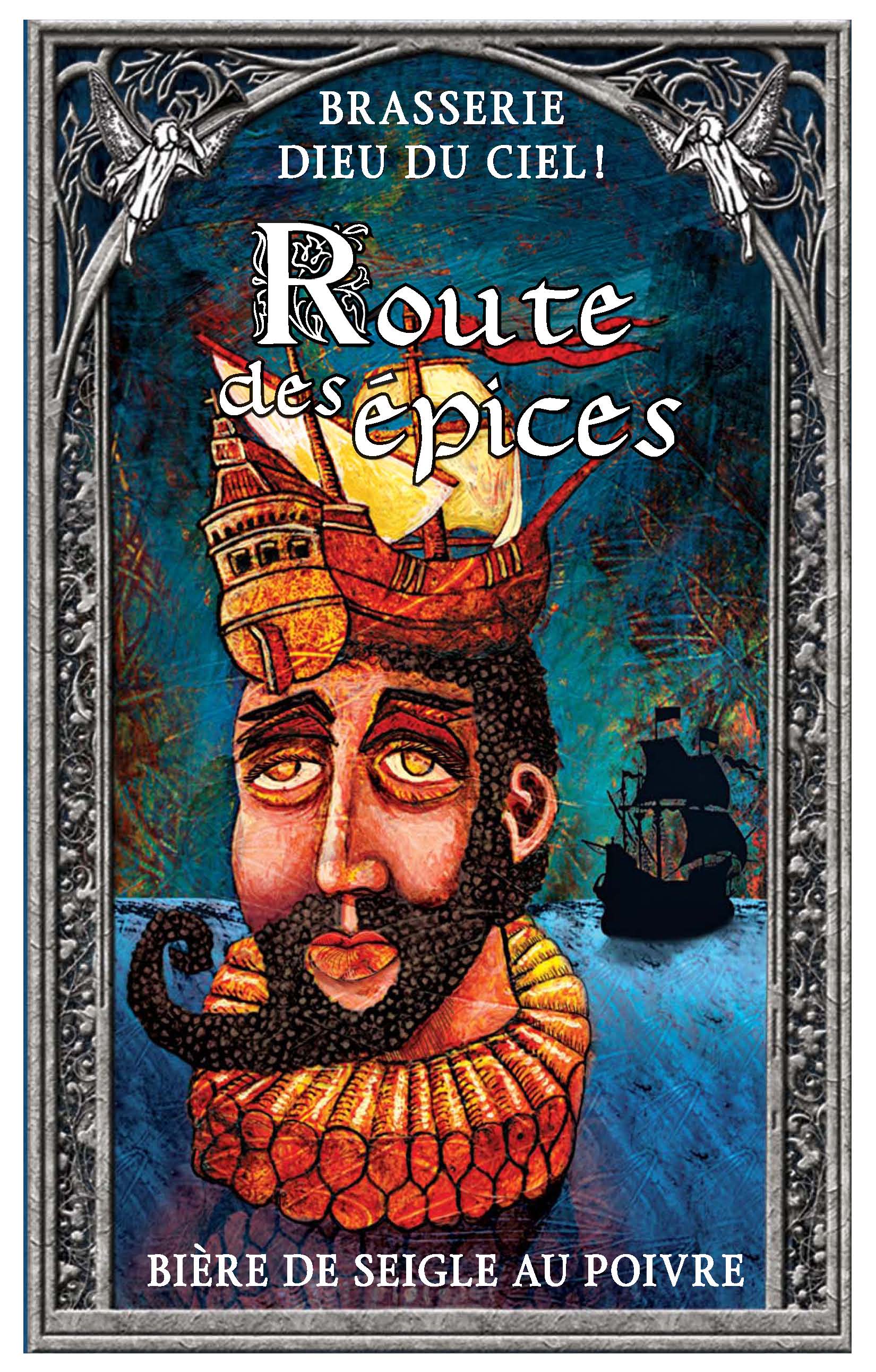 Dieu du Ciel! Route des Épices
From the brewer's website:
"Route des Épices (French for "Spice Route") is a rye beer brewed with both black and green peppercorns. Initially, the beer reveals flavors of fresh grain and malt, which give it notes of chocolate, caramel, and fruit. The pepper flavor and aroma is fully revealed in the finish, which leaves a pleasant, spicy, tingling sensation on the tongue."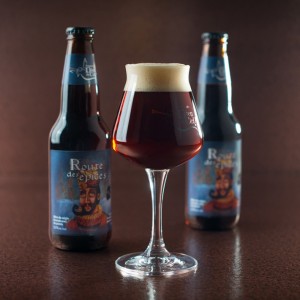 Style:
Rye Beer
ABV:
5.30%
Packaging:
341 ml bottles
Other Beers by Dieu Du Ciel!