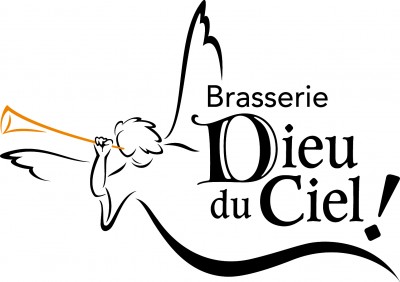 Dieu Du Ciel! Petit Détour
From the brewer:
"A little sister of the Grass diverts, this beer offers a similar profile marked by the tropical aromas of Citra hops, which combine with the well-known esters of Belgian yeast. Mosaic hops and its lower alcohol content give it its signature in a refreshing and hoppy finish."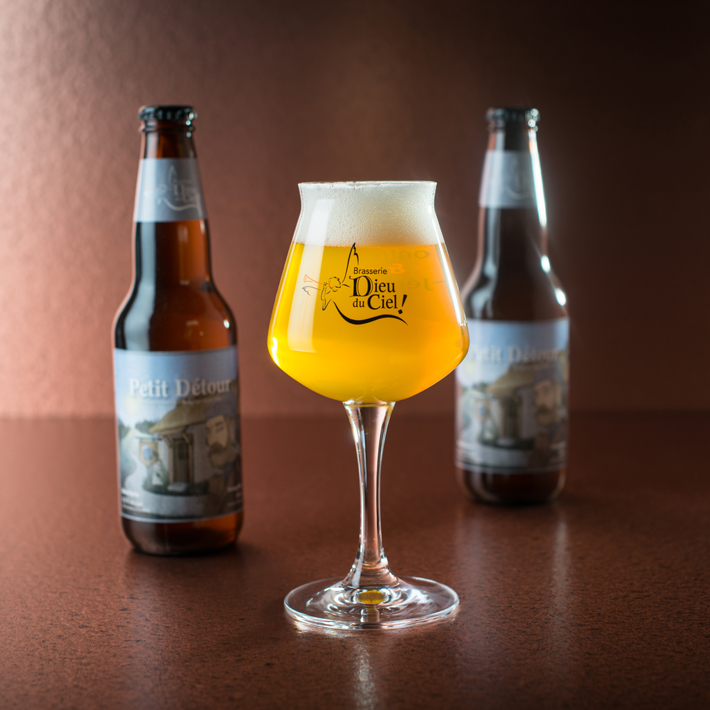 Style:
Belgian IPA
ABV:
6.5%
Packaging:
PETainer (30L)
Other Beers by Dieu Du Ciel!