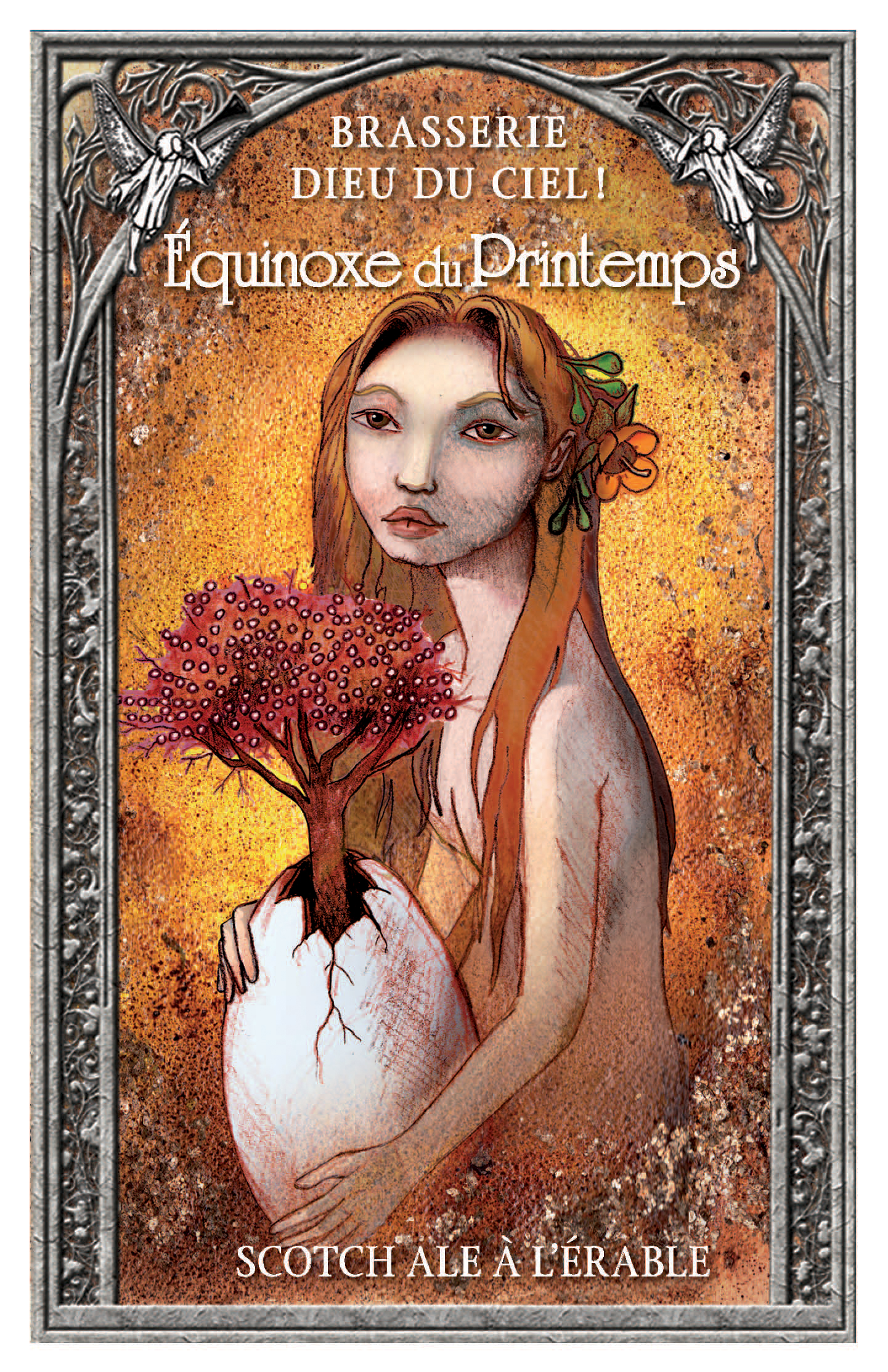 Dieu du Ciel! Équinoxe du Printemps
From the brewery's website:
"Équinoxe du Printemps (French for "spring equinox") is the quintessential marriage of two great traditions: beer brewing in Scotland, and maple syrup production in Quebec. At the first draught, the mouth is overcome by woody, malty flavors, sustained by a discrete touch of sweetness. The aftertaste brings about the flavors of maple, which are sufficiently present to be appreciated, but never overwhelming the typical flavors of a Scotch Ale."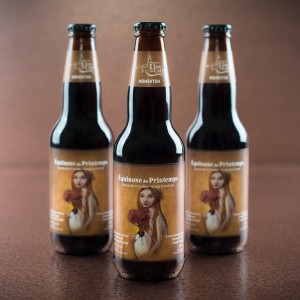 Style:
Scotch Ale
ABV:
8.00%
Packaging:
341 ml bottles
Other Beers by Dieu Du Ciel!