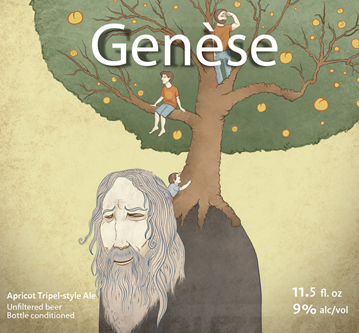 Dieu du Ciel! Genèse
From the brewer:
"Brewed to celebrate the 20 years of friendship and partnership unitingJean-François Gravel, master brewer, and Stéphane Ostiguy, president of Dieu du Ciel !, this beer is a free reinterpretation of a great brewing classic. Its dry and spicy character is balanced by an herbal and floral bitterness, and rounded out with a touch of fruity apricot flavours. The beer culminates in a crisp tart finish."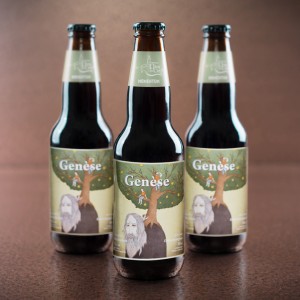 Style:
Fruit Beer
ABV:
9.00%
Packaging:
KeyKegs
Other Beers by Dieu Du Ciel!