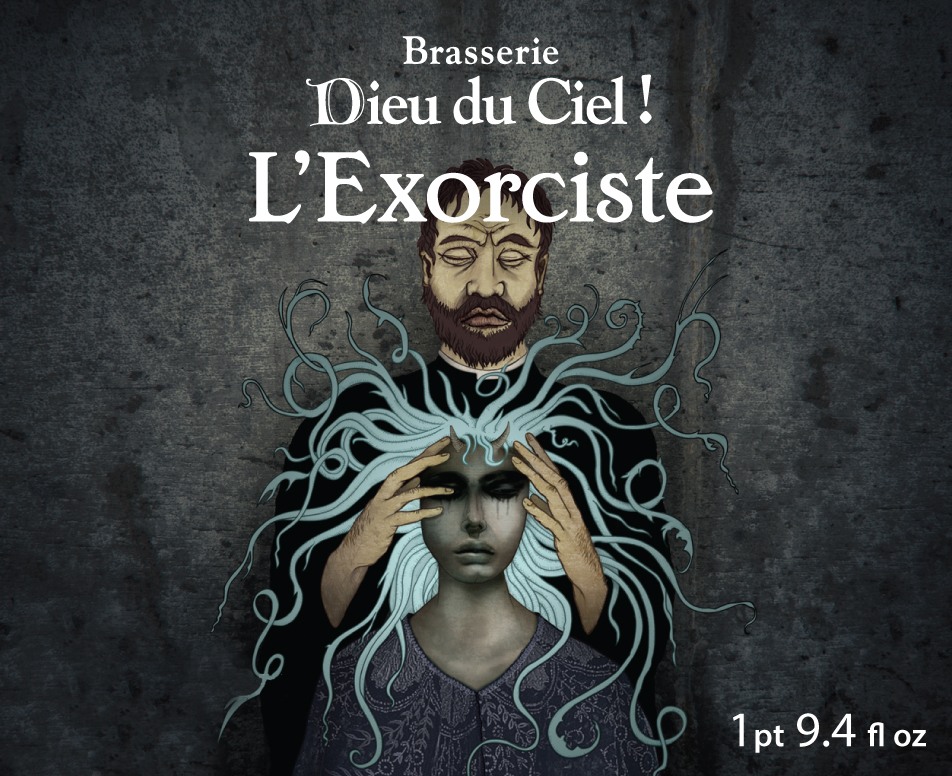 Dieu du Ciel! l'Exorciste
From the brewer:
"This wheat beer was fermented by a symbiosis of Saccharomyces and Brettanomyces yeasts as well as pediococcus and lactobacillus strains of lactic bacteria.  It was then aged for 18 months in French oak barrels.  With a beautiful straw color, it has an aroma suggestive of green apple with a touch of oak.  The slightly woody flavor and round body balance the pronounced sourness of this beer."
L'Exorciste is a limited release.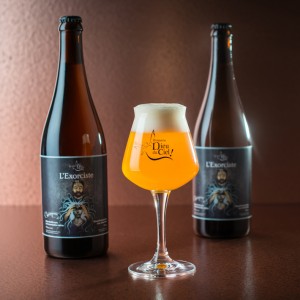 Style:
Sour Wheat Ale
ABV:
5.00%
Packaging:
750 ml bottles
Other Beers by Dieu Du Ciel!